Services • About Us • FREE Service Request • CRG ProShoppers® • Contact Us
CRG Mystery Shoppers...
a direct link to your Customer's Experience.

Today's successful concepts are placing an ever important focus on their key competencies -- recruiting & training, customer service and product innovation. Yet, these survival tactics could be in vain, if not continually monitored. Mystery Shopping, also known as Secret Shopping, has been time tested and proven to be the most cost effective means of monitoring and reporting on the meaningful aspects of your Customer's Experience. Nationally acclaimed, CRG ProShoppers® deliver a complete, accurate and objective view as seen through the Customer's eyes!
- Don Bode, CEO / Founder
CRG Mystery Shoppers
America's premier mystery shopping service.™
Once in place, the CRG Mystery Shoppers, otherwise known as ProShoppers® go to work monitoring your...
People Products Procedures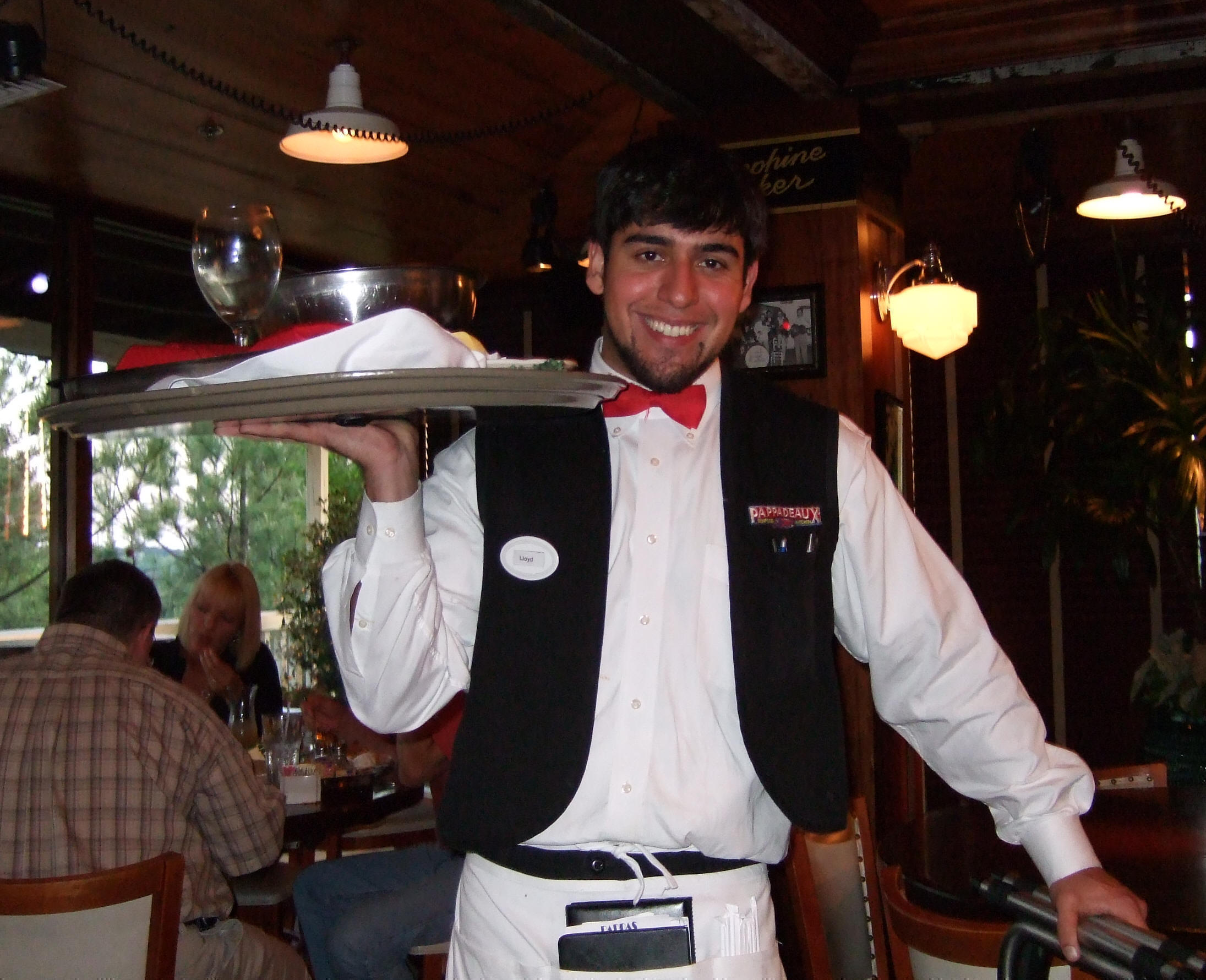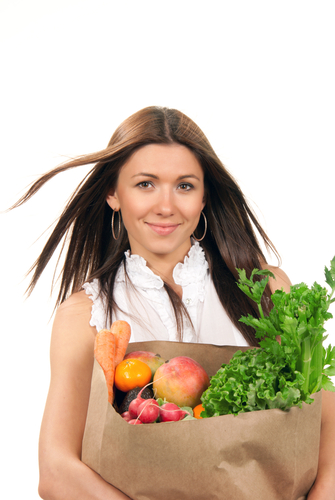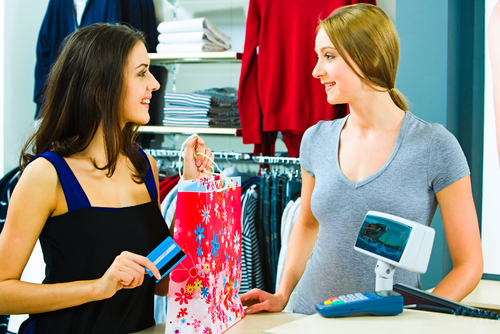 Here are just a few comments from our business partners...
"...since we began using CRG's undercover shoppers, our organization went from below the national average for our concept to beating them all!"
- L. Sargent, Multi-unit Taco Bell franchise
"I can, without reservation, recommend the services of Don Bode and the Consumer Research Group to any retail chain operation in search of a reliable secret shopper service that will not only support their survival, but their success in tomorrow's market."
- Bob Kouba, Vice President of Airport Concessions Operations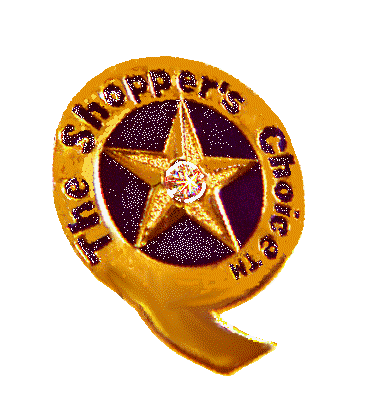 Find out if your organization qualifies for a FREE sampling of our service.
Client Services ProShopper® Applicants
CRG ProShoppers ® All rights reserved 2016